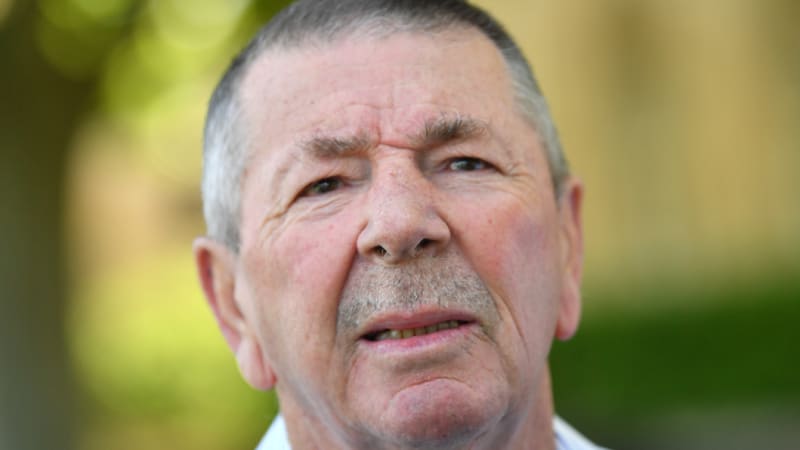 "A taxi driver said to me this morning, 'I can't believe they didn't sack everyone'. And I said, 'Who is going to run cricket if they sack everyone?'. You can't do that," Marsh told SEN on Friday.
"I think Kevin Roberts has moved into that CEO's role and he's obviously made a few changes. Time will tell how everything turns out, but for everyone's sake let's hope that it all turns out good because cricket is probably our national game … and I think the country is happy when we are doing well."
While Marsh didn't think Smith should immediately regain the Test captaincy after he served his year-long suspension, he believed that Smith and Warner should re-enter the side as soon as possible because they are Australia's best two batsmen.
The Australians have struggled in the dynamic duo's absence with just four wins from their past 20 international matches and Marsh, who was chairman of selectors between 2014 and 2016, believes Australia's batting has not been great for over a decade.
"If you've got a good technique then you're half a chance. I really think that technique has been forgotten about a little bit," Marsh told Triple M.
Loading
"And I blame the emphasis on T20 cricket a little bit for this, it's not the only reason, and I really think we have to get right back, strip it all down and get back to the 10- and 12-year-old kids and start working with them and start getting the best coaches there and bring them through.
"Obviously it's going to take time to re-establish ourselves but if you have a look at all of the good batting nations, people have had a lot of time spent on them coaching at a young age and I think that's what we've got to do.
"If you're brought up playing instant cricket then you never get the opportunity to bat time, you never get the opportunity to let the ball go, you never get the opportunity to get in. Once you're out there you need to start playing shots immediately and it's a very, very difficult line we're walking at the moment for Test match cricket."