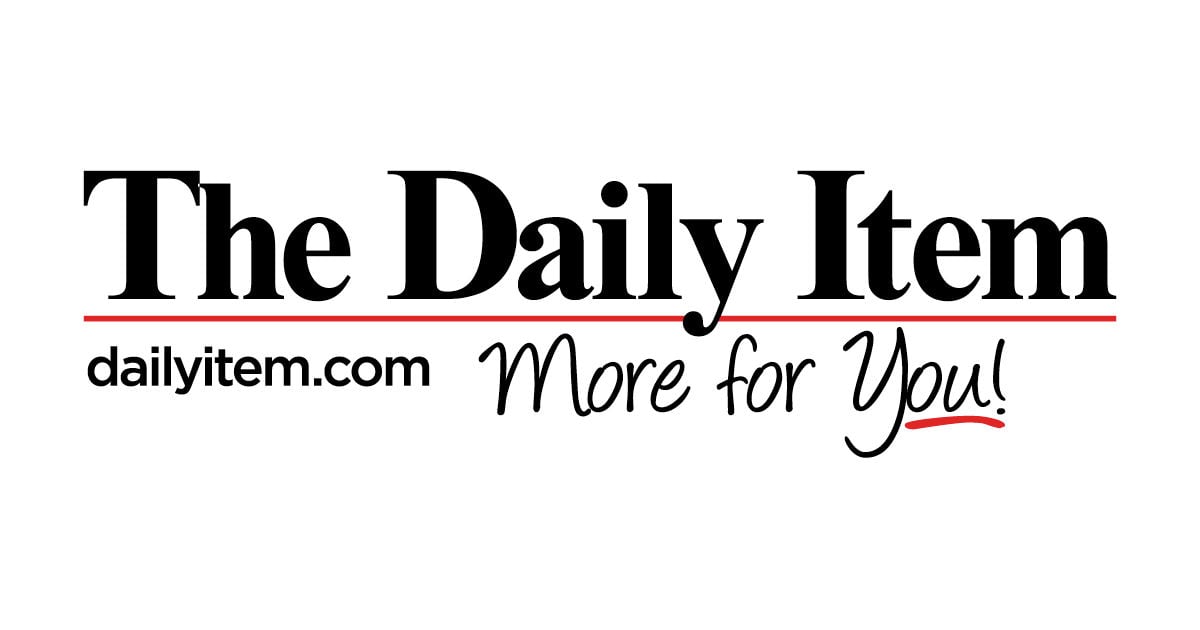 SELINSGROVE — Jason Shultz took the lead on lap 14 and held on to win the sprint car feature Saturday night at Selinsgrove Speedway.
Colby Womer rocketed to the lead early in the race, but Shultz passed him for the lead on the second turn of lap 14.
In clean air, Shultz extended his lead and beat Mark Smith, Womer, Ryan Taylor and Adam Carberry to the checkered flag.
"I really like when I can turn my car down on the track. Colby was running great, but thats how I got by him," Shultz said. The win was Schultz's third of the season.
Andy Haus won the late model race in dominant fashion.
He battled for the lead early with Jeff Rine and Bryan Bernheisel. The caution flag came out on lap three.
Using the Delaware restart, Haus held the lead, but was pressured by Rine. Haus then settled into a comfortable lead. However, once he started to run in lapped traffic, Rine to closed the distance. Haus extended his lead after getting through the lapped cars.
After another caution on lap 17, Haus pulled out to a big lead when the yellow came out for Jeff Rine.
Rine, who was leading the points in the Route 35 Late Model Series, returned to the track after replacing a tire and needed to race back to fifth to maintain his point lead.
Haus led the rest of the way.
The win was Haus' first ever at Selinsgrove — and coupled with Rine's 10th place finish — and allowed him to capture the Route 35 Late Model Series Championship. It also put him in the record books with his father, Scott, who owns 30 late model and one sprint car win at Selinsgrove.
"Just to be mentioned with my dad is an honor," Haus said. "He won in so many cars. It'ss really cool to get around to some of these tracks and try to win where he did.
"My car was fast tonight and I didn't know where Rine was. I had one of my guys giving me hand signals, but he got excited and I couldn't figure out what he was saying."
Bryan Bernheisel's third place finish gave him the late model track championship, his first at any track in a late model.
Bob Bussey took the lead at the start of the roadrunner feature and received intense pressure from Ryan Zook who passed him off the last turn for the win. With a fifth-place finish, Keith Bissinger claimed the roadrunner track championship.