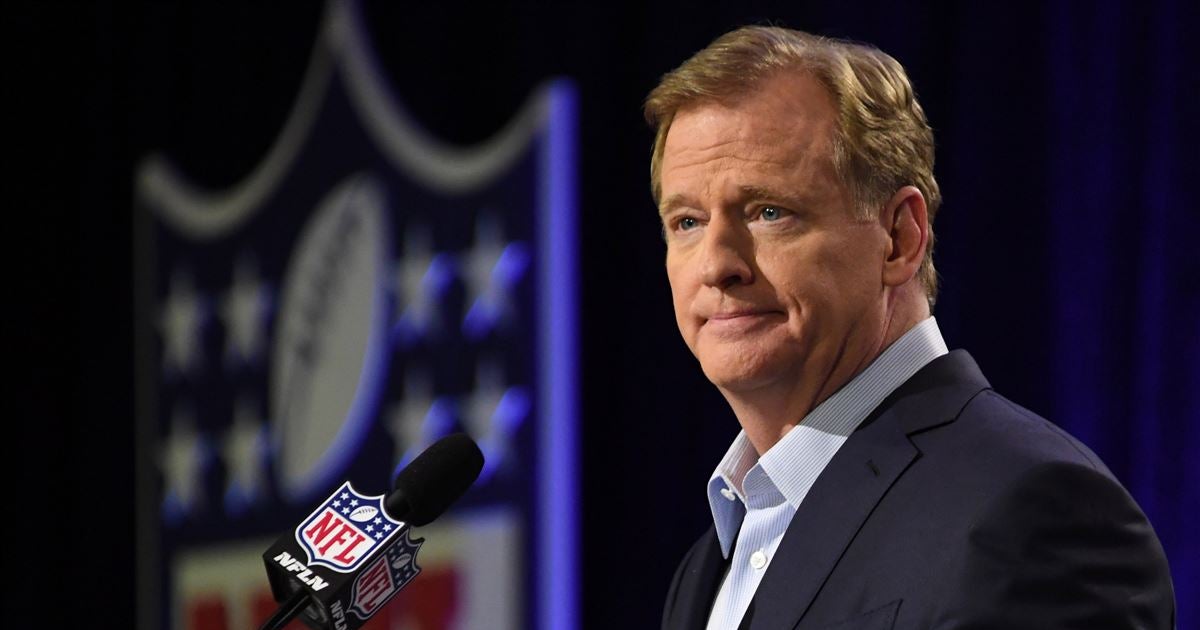 Team Needs: RB, LB, DE
"Injuries took it's toll on the running back group in 2018. Jay Ajayi battled a fractured back and suffered a torn ACL in Week 5 while Corey Clement battled a hamstring injury throughout the year and was place on injured reserve with a sprained knee in Week 14.
The Eagles were left with Darren Sproles (who missed 10 games with a hamstring injury), Wendell Smallwood, and Josh Adams to finish the season. A group that consisted of a 35-year old running back, a No. 4 running back entering the season and an undrafted rookie free agent.
Philadelphia finished 28th in rushing at 98.1 yards per game, its lowest total since the 2009 season (when the Eagles finished 22nd in rush yards per game). The Eagles averaged just 3.9 yards per carry (30th in the NFL), which was the lowest yards per carry average since 2015.
Adams led the Eagles with 511 rushing yards, the lowest for a rushing leader on the Eagles since 1991. Smallwood had just 364 yards and Clement 259.
The Eagles need to upgrade at running back and find a feature back to carry the weight off Carson Wentz. If they don't address the need in free agency, they need to add a power back and a pass-catching back in the draft. May be time to revamp the position.
The Eagles brought Matt Burke to Philadelphia to help the linebackers generate more turnovers, especially since Jordan Hicks and Nigel Bradham combined for zero interceptions and zero forced fumbles in 2018. The Eagles had just two turnovers from linebackers in 2018, one interception each from Nate Gerry and Kamu Grugier-Hill.
In addition to the lack of turnovers, the Eagles are risking losing Hicks in free agency and have Bradham with one year left on his contract. Philadelphia has Gerry and Grugier-Hill has viable replacements, but they need a bonafide starter to replace Hicks if he leaves.
Linebacker needs to be a priority in the draft.
Pass rushing isn't a problem with the Eagles as they led the NFL in pressures over the last two seasons, but Brandon GRaham is set to hit the free agent market and Chris Long is contemplating retirement. That leaves the Eagles with Michael Bennett, who has a $7.2 million cap hit, and Derek Barnett and Josh Sweat (both coming off season-ending injuries).
The Eagles will have to add depth at the position in free agency or the draft, regardless if Graham returns or not. Fortunately, this class is loaded with talent on the defensive line," Jeff Kerr of Philadelphia Eagles on 247Sports said.